Office of the Supervisor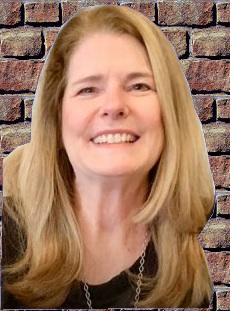 Leonard, Kim V.
Leonard, Kim V.
Appointed January 2, 2020
Elected November, 2020 to finish Paul Kenyon's term (12/31/2023)
Email:
macsuper@macedontown.net
Telephone: 315-986-5932 x104
Town Board
The Town Board is made up of the Supervisor (above) and four Councilpersons (below).
A single email address, tboard@macedontown.net , reaches all five members.
Other Elected Offices
Details for other elected Office Holders are included with their respective departments, below.
Departments
Ambulance
Assessing Review Board
Assessments
Bookkeeping
Building Department
Courts
Highway Department
Other Appointees
Planning Board
Police
Recreation
Tax Collection
Town Clerk
Zoning Board of Appeals